Spark a conversation with photos that showcase your subject in the most authentic ways.
Make an environment that says something.
Think of the characteristic you want to portray.
Use different elements to bring out key features.
What kind of impact do you want your image to have?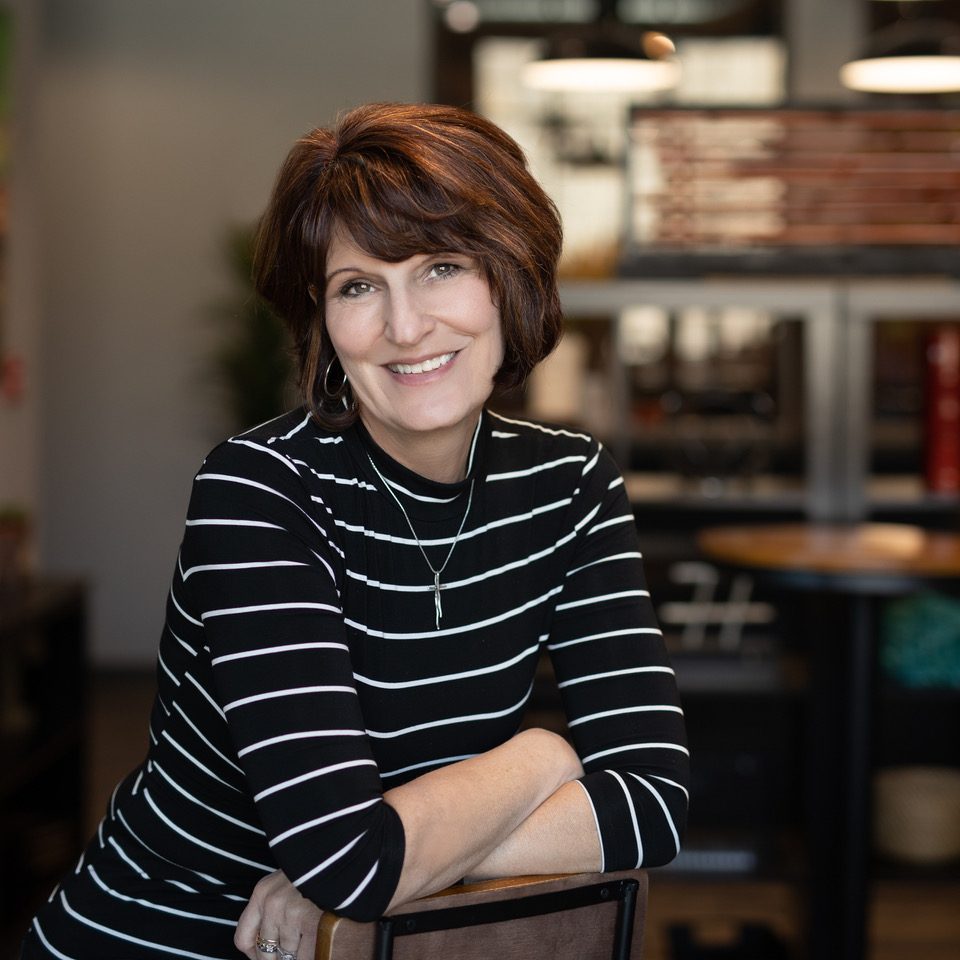 Beautiful shots of nature or an urban terrain, we will make your ideas become reality.