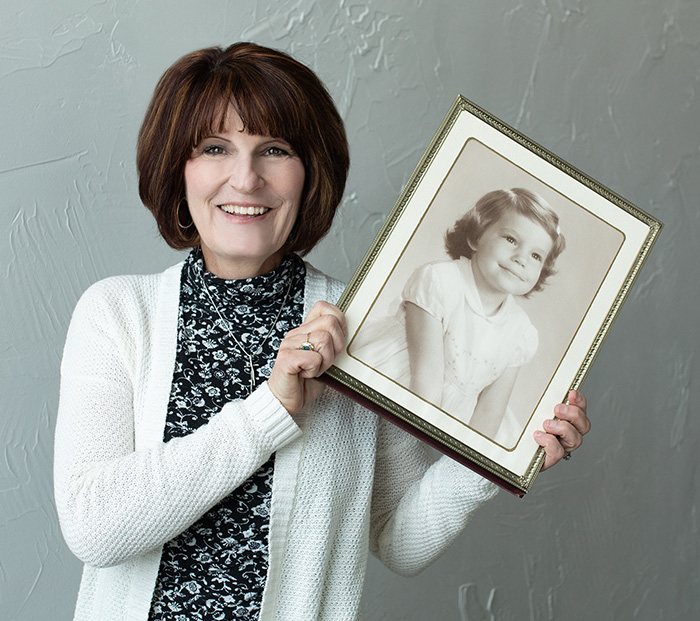 Quality professional portraits are timeless.
By capturing the moments that need to be captured, we can pass our memories and stories to future generations.
I want to give you the highest quality of portraits but at the same time an experience that you will always remember. Stuart and I pride ourselves on great photography and great computer work after the shoot. So, whether it's for your senior portraits, families, or even just a business session we promise to give an overall great experience and become our lifetime friends.
Think about what Deadwood would be without the photos
of Wild Bill Hickok and Calamity Jane.
Below are some of my favorite family portraits.